TRAINING BY OPENVALUE
We love to share our knowledge at meetups and conferences. Next to that, we provide trainings and workshops. These are led by our experts that have hands-on project experience.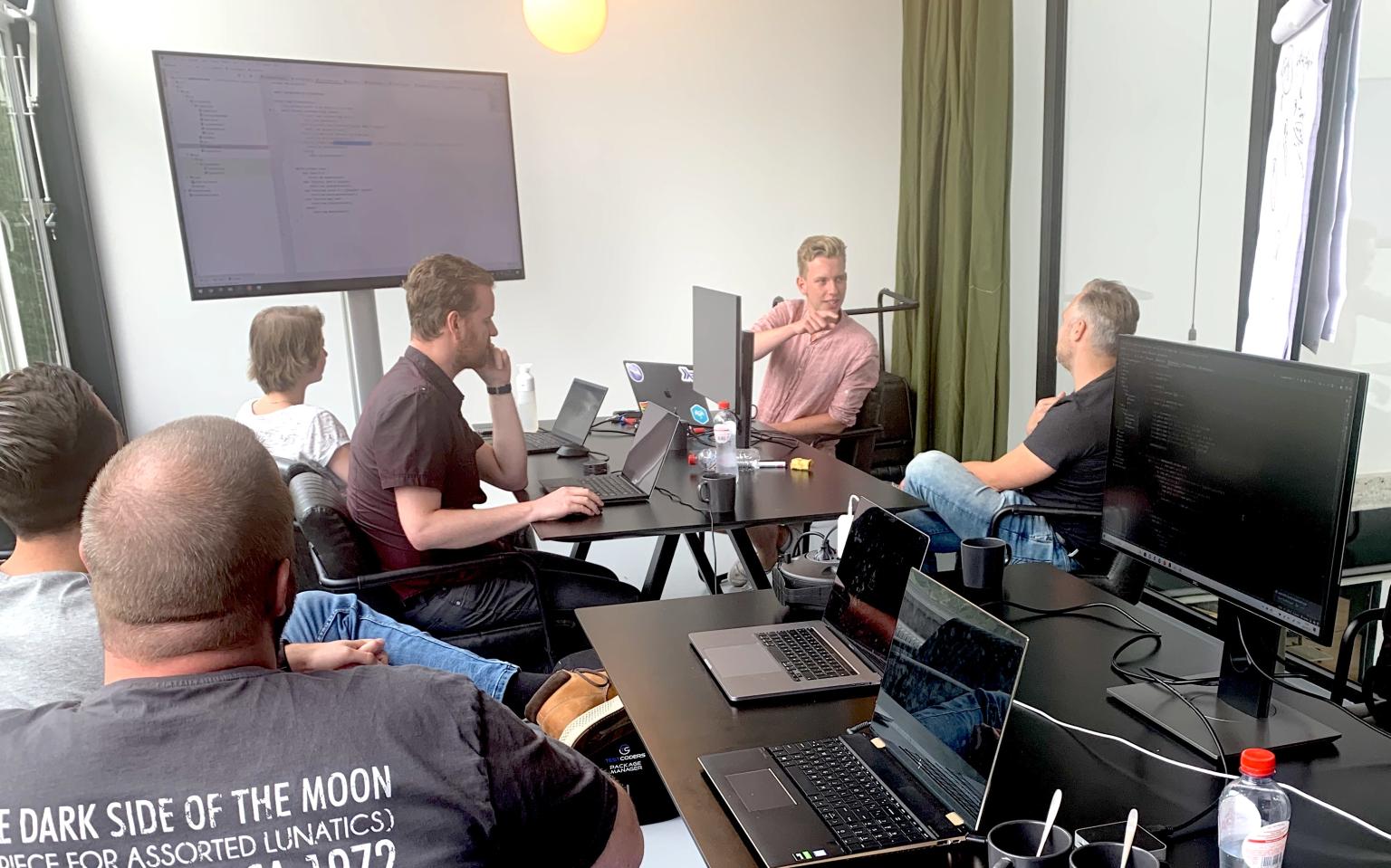 What others say about us
The course was very well organized. You could tell the teacher was passionate and knowledgeable and was able to explain the topics in an easy to understand manner, taking into account each students level.
Skilled, enthusiastic and flexible trainers!
The practical examples given by the trainer were really helpful for me.
This workshop refreshed and categorized my knowledge and encouraged me to use TDD more often.
The programming course at OpenValue was very helpful for me to get a better overall understanding on how to build an application and how to unit test it. The course went at a nice pace and had a good mix of theory explanations and hands-on practice.
Everyone was really happy with the instructor, who had a lot of experience / knowledge.
The course was a great success. The assignments were done in Java, but the mindset of writing clean and testable code can be applied to any language. Would definitely recommend!
A four-day knowledge-packed course where you learn from an experienced teacher and like-minded colleagues.
This was one of the best workshops I attended ever.
Schedule
Booking a training
Click on a training to view pricing details. Please contact us for pricing for tailored content and for in house group trainings.
Trainings can be given in one of our offices (Utrecht, Amsterdam, Rotterdam, Munich, Dusseldorf, Vienna, Zurich), on site at a client location or remote. Training content can be tailored to meet your specific requirements.
Want to enroll or have a question? Just send a mail to info@openvalue.training or give us a call at +31-85-0606886.